Foto
Foto
Profile
The Company INTOCAST a.s. Košice was established in 1992 with Slovak and German capital participation and belongs to the group of companies INTOCAST AG Ratingen and Krefeld. It is located near the metallurgical plant of the U.S. Steel Košice in the Bočiar industrial zone. The gradual reconstruction and adaptation of the acquired buildings and the construction of the refractory production line made it possible to produce the first mass in Bočiar already in May 1992.
Since that time, INTOCAST a.s. Košice has gradually established itself in the market of basic refractory materials in Slovakia and gradually penetrated into the markets in the region of the Central and Eastern Europe. In 2007, Intocast Košice and Intocast Hačava merged and the successor company INTOCAST Slovakia a.s. was created.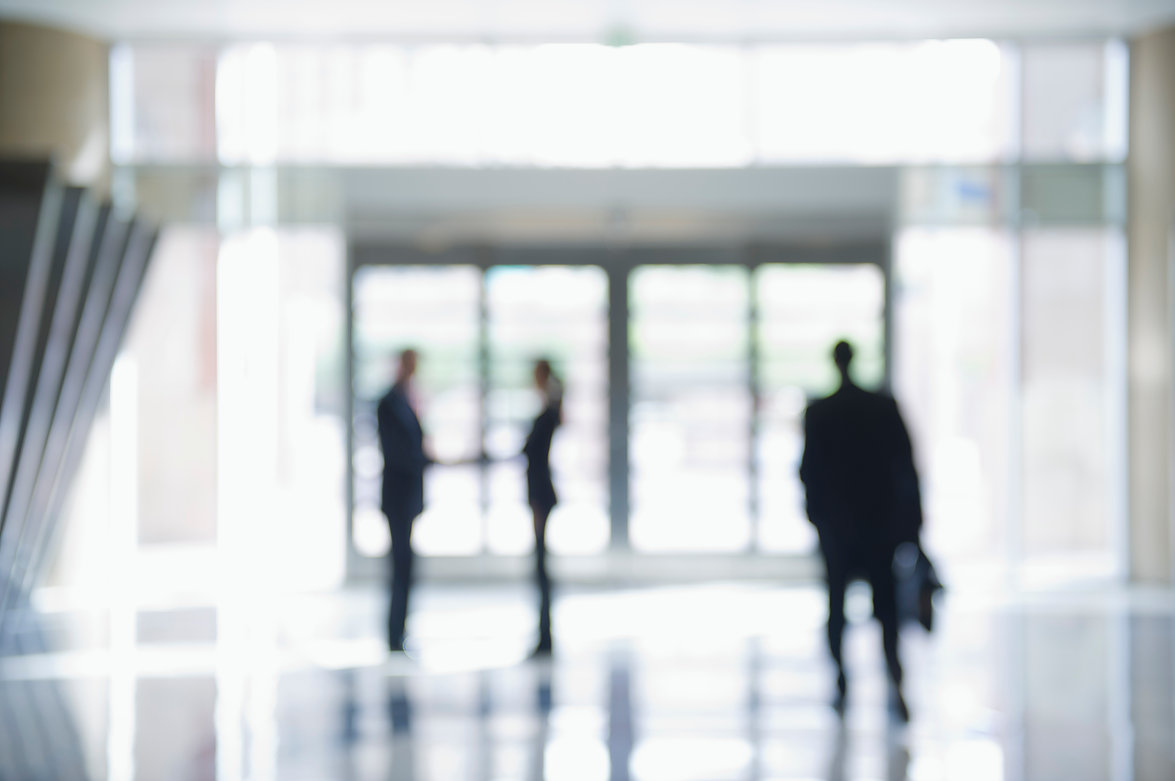 Why INTOCAST ?
INTOCAST Slovakia a.s. is a reliable brand company engaged in the production and sale of refractory and auxiliary materials for the iron and steel industry, the metal-working industry and the secondary manufacturing, the glass industry, cement, ceramics.... At the same time it provides complete consulting and service activities in the area of refractory brickworks and auxiliary materials.
It ranks among the top companies in its field and its products are becoming increasingly used in the metallurgical industry.
The production of the company is based on its own technologies and know-how; the raw material base consists mainly of domestic products and semi-finished products.